Legal battle between Saleem Malik and PCB intensifies
Malik had submitted answers to questions posed by the PCB on August 18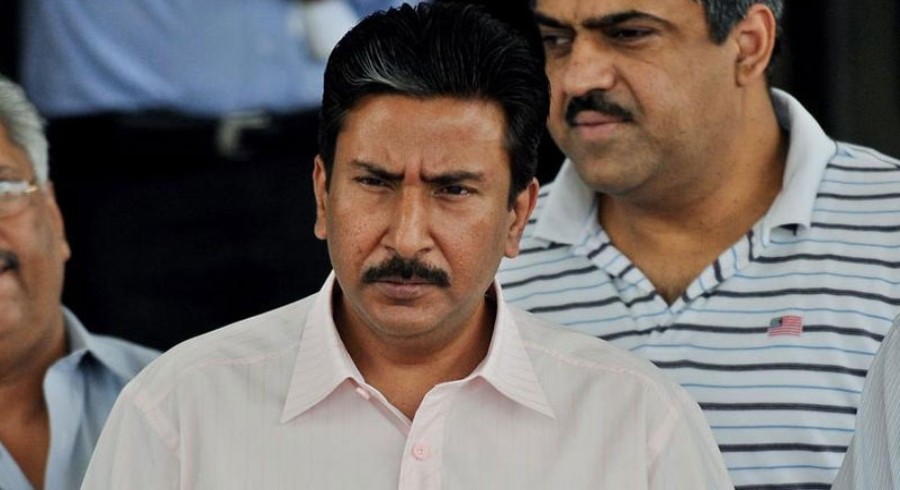 PHOTO: AFP
The legal battle between the Pakistan Cricket Board (PCB) and former cricketer Saleem Malik will continue for a longer period. The PCB has rejected Malik's answers once more.
Malik had submitted answers to questions posed by the PCB, after the former had reached out to the cricket board to end his ban and grant clearance in the matter, on August 18.
According to a source in the PCB, the board's legal department is not satisfied with the answers provided by Malik. However, the PCB has granted the former cricketer the right to appeal the matter if he chooses to do so.
ALSO READ: Babar Azam sparks outrage by sporting alcohol logo on his Somerset kit
Malik has applied for the appeal and now the PCB will announce an appeal panel in this regard. The panel will listen to both sides before announcing their verdict.
The former cricketer is adamant that the PCB is trying to make his matter more convoluted while claiming that he had answered all questions to the best of his knowledge.